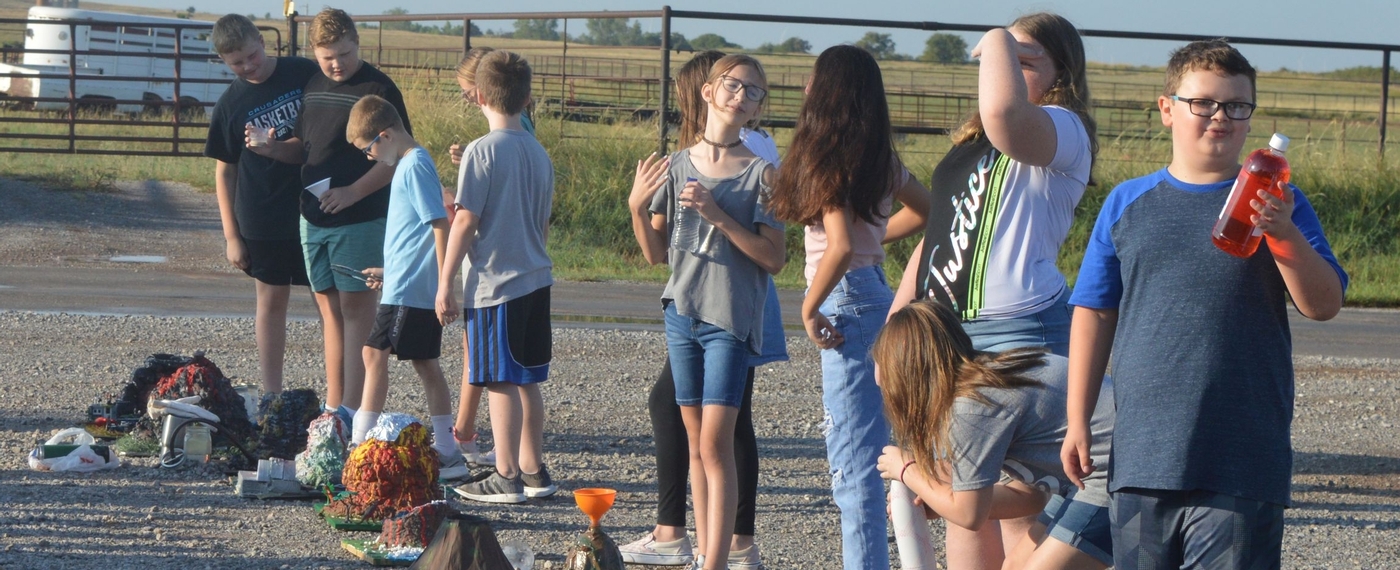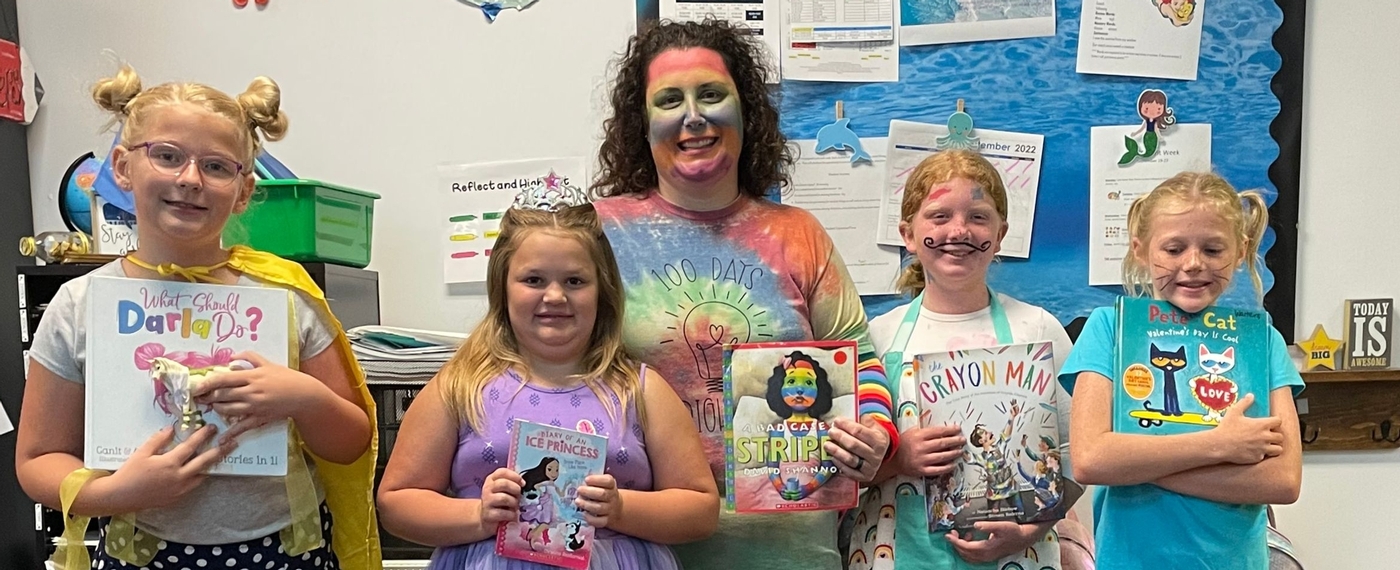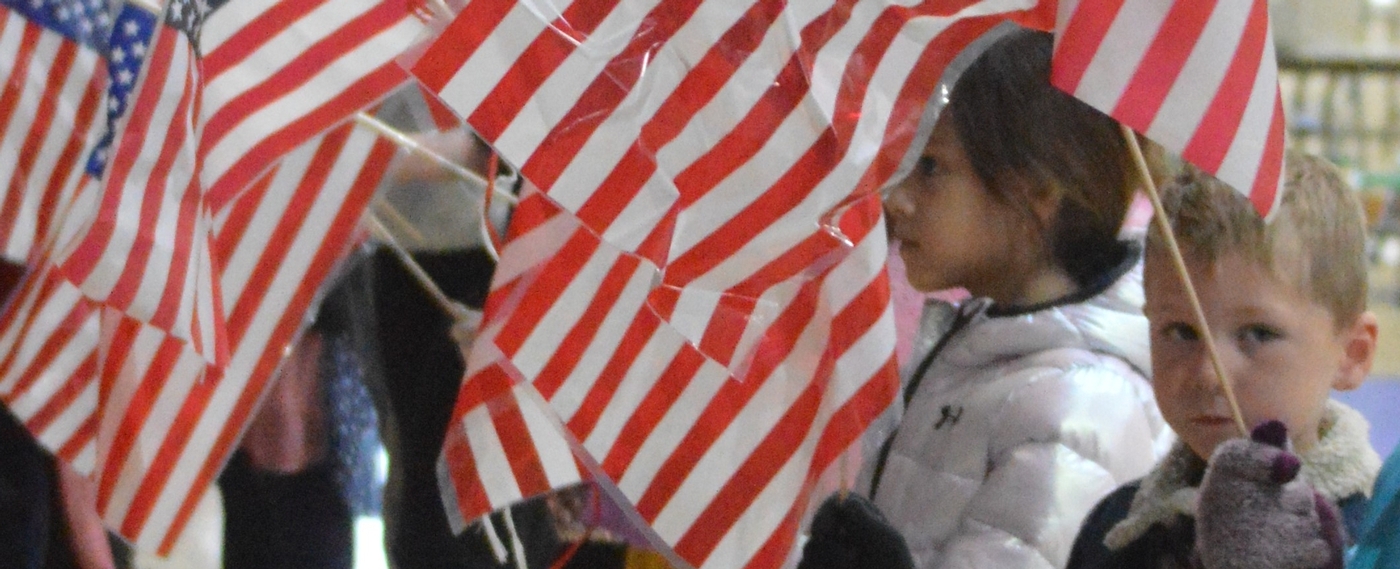 Upcoming Events
View All
Announcements
Upcoming Coffee with Admin.
Scholarships will be discussed at Coffee with Admin. March 9-Weatherford, March 22-Elk City & March 30-Clinton.
The mission of Western Oklahoma Christian School is to provide a Bible-based elementary education for the children of Christian families in order that each student have the opportunity to grow spiritually strong and scholastically sound.
Support WOCS